Mozzart created new jobs even during the crisis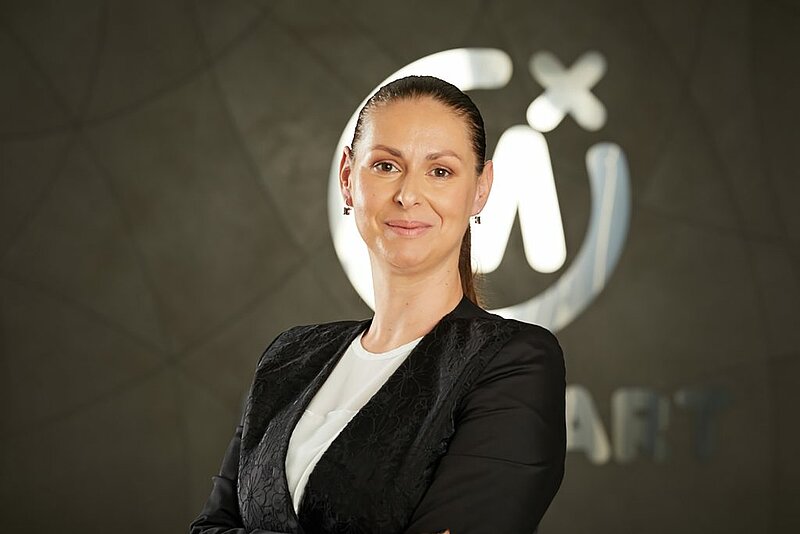 Although at the beginning of the coronavirus epidemic turnover dropped by 95 percent, even in the period of greatest uncertainty, one thing is for sure - Mozzart employees do not have to worry about work. The regional leader in the field of games of chance has managed to preserve all the employees in 8 markets, which is around 5,000 in number, and additionally, even continued to open new positions with greater intensity. In 2020 alone, more than 430 people were employed!
We are ending the year marked by difficult business conditions which have slowed down global employment proud of our results. As a company which is socially responsible in the first place to its employees, this year we have employed the largest number of people in the last five years, not only by filling vacancies of employees who are on maternity and parental leave, but also for newly opened positions by which we have increased the number of executives – highlights Marija Božović, Human Resources Director at Mozzart Company.
Despite the new situation and challenges in terms of working hours of payment points, this year Belgrade employs 25 percent more candidates from the labor market compared to the previous year, and next year the company will strive to increase that number even more.
At the headquarters itself, the number of new employees in 2020 is 117, which is 17 more than in 2019. During the year, processes were introduced which contributed to the implementation of business strategy, thus creating many new jobs, in line with global trends in the labor market.
The opportunity to advance professionally, which one of the major characteristics of Mozzart, in 2020 was used by twice as many employees as in the previous year, including the employees who were given the opportunity to develop international careers - concludes Marija Božović.