Why is Mozzart the ideal company for IT people?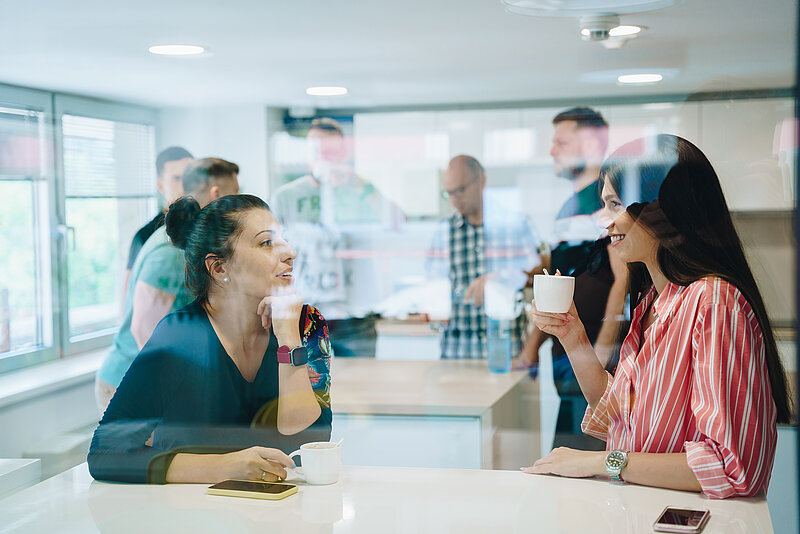 [Translate to English:]
People often look at games of chance in a simplified way, reducing the industry to the level of a branch office where tickets are paid for and paid out. However, the games of chance themselves are most similar in structure to stock exchanges, where, based on complex mathematical models and statistical analysis, attempts are made to determine the probabilities of previously unknown outcomes of sports and other popular events. For this reason, unlike other (IT) companies where the work of a programmer ends when they launch a service they have created, the main part of the work in Mozzart comes only in post-production: every time the existing models of behavior in the technology itself are not adapted to what we need - which is often the case given the specifics of our industry in which we have no time to "rewrite" a recipe for solving a complex problem - our developers get the opportunity in the form of challenges to be creative and devise an original solution. They come out of each such situation richer for new knowledge, to the extent that most programmers in other environments, as they say themselves, do not gain as much experience during their entire career as they can in Mozzart. This is why our developers highlight the possibility of going through a complete stack of technologies, ie training to work with most devices they see in the workplace, as the biggest advantage of working in our company: bioacceptors, coin acceptors, printers, websites, clients, synchronous and asynchronous communication, relational and non-relational databases, communication with other companies, designing hardware for joint ventures ... In addition, our approach to technology is constant investment in the best equipment, which has defined us as the best equipped organizer of games of chance in the region.