Given our strong awareness that corporate success depends on the level of employee satisfaction in the workplace, we are constantly striving to create an interesting, friendly and positive work environment in which everyone would be motivated to do their best. Since we are team-oriented and base our business goals on that, we try to organize gatherings of employees, both during working hours and in a free time, when team spirit is encouraged, and whether it is a rest room where employees can socialize during the breaks or play board games or it's about casual hanging out on the weekends, it's less important. Also, the ideas and suggestions of our employees are of great importance to us, because we believe that the culture of open communication within the company is the key to success.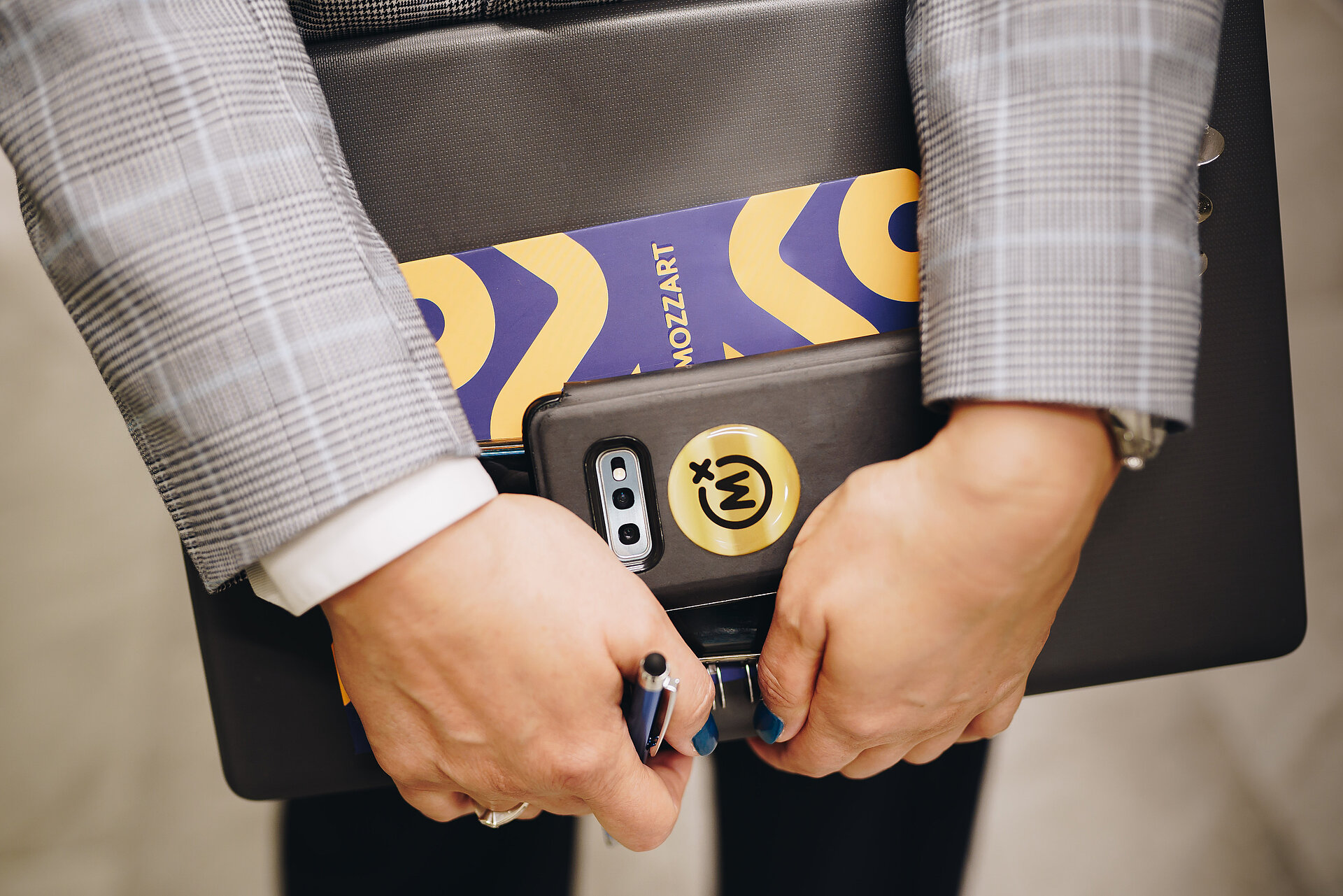 The way our company works is so special that our future employees should not have the slightest doubt that working with us will be one of the most important professional experiences in their lives.
At Mozzart, we encourage an entrepreneurial approach to everyday work, from creating ideas to taking responsibility for launching activities based on them, but also for accepting responsibility for possible failure. Besides, we believe that the best among us are not those who fit into the existing culture, but those who upgrade it. As it means the same for recruiting quality staff as a product for marketing, so clients are attracted by a good product, and talented people by a good corporate culture, Mozzart has been cultivating certain values for good cause ​​for many years. In our company, the principle of open communication prevails as the main precondition for team work and nurturing the spirit of unity, which, among other things, includes sharing all relevant information with employees. This means that the entire team is ready at any time to answer any question of a new employee, as well as of all other colleagues, which provides easy and high quality acquisition of knowledge from the industry in which we operate, and thus numerous opportunities for professional development and advancement. In addition, we ensure the development of skills, knowledge and strengthening of team spirit by working in multifunctional teams.