Nemanja Savković, IT sector of Mozzart: One of the main strategic goals of the company was digitalization and security of players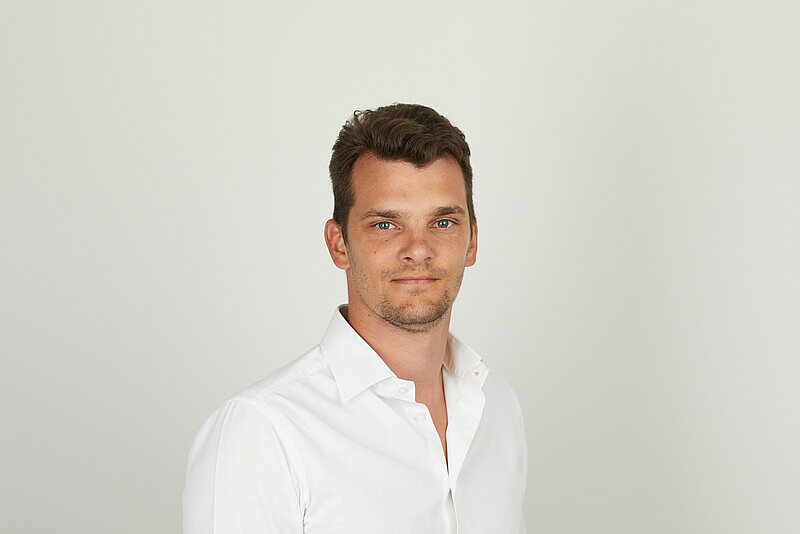 Digitization and security have been one of Mozzart's key strategic goals in the year of crisis. The leader in organizing games of chance responded quickly and efficiently to all challenges in the midst of the pandemic, protecting the players, but also the employees. All jobs have been saved, and despite a 95% drop in turnover in a few months, the company hired 430 new colleagues. Nemanja Savković, an electrical engineer and leader of the Mozzart IT development team, was among the employees who were managing the crisis and adjusted the business to the conditions imposed by corona virus.
With a clearly set strategic direction, innovative culture, a team with an average age of 33.5 years and a serious engineering team which quickly creates and implements software solutions that keep us in a leading position in Southeast Europe for years, we managed to operate sustainably this year - states Savković.
In 2020, Mozzart's payment points operated in restricted and very difficult conditions 90% of the time, sports events which are the basis for making profit in the games of chance industry were suspended for several months, and therefore the management had a number of tasks to solve so that 4,500 employees would not have to worry about their jobs.
Mozzart's strategic goals include digitalization - moving business online, in line with global growth trends of online business in our industry, but also in other industries, and the second most important strategic goal is to contribute to the community in which we operate, because it is also necessary to provide the security and comfort of our players online. The same as being a lader in business, we strive to be a leader in social responsibility. Following this direction, this year in Serbia we donated one million euros for the fight against COVID, improved the sports infrastructure by building three new basketball courts according to FIBA ​​standards, helped more than 100 institutions that contacted us, and now we are preparing a large humanitarian activity to provide assistance in the field of culture - said Savković.
In the coming period, Mozzart will expand its business on the African continent, Latin America and the European Union, with a focus on conquering new markets through innovation in business and socially responsible operations.