Mozzart received the Excellence in Challenges award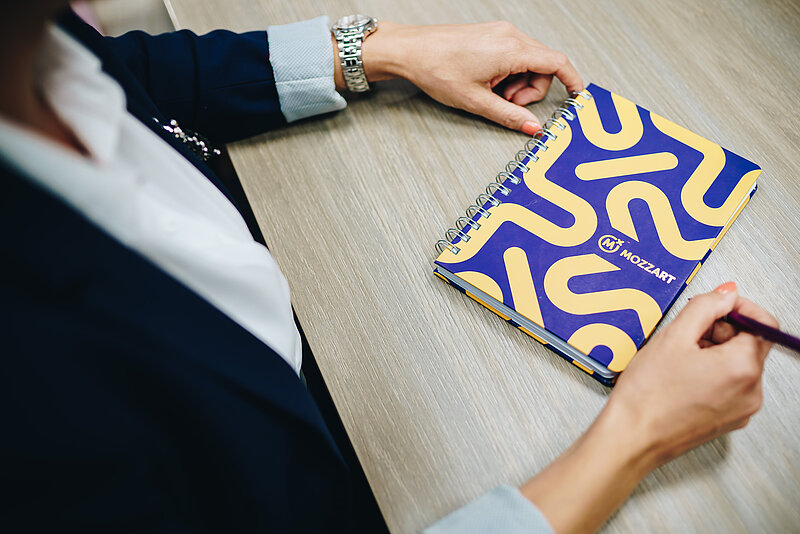 [Translate to English:]
From the very beginning of the coronavirus pandemic, even before the declaration of a state of emergency in the country, our company began to manage the crisis. After the adoption of a detailed action plan, we continuously took care of the well-being and health of our colleagues, empowered employees and managers in new models and approaches to work, all through the integrated cooperation of all HR services: Performance Management - Employee Relations - Organizational Development - Selection and Recruitment - Training and Development.
Our commitment to develop a quality practice which will benefit not only our employees, but also the entire HR community, was recognized by the SELECTIO group, which awarded us the Excellence in Challenges award.
As part of the Employer Partner Certificate, this recognition came to us as a result of the evaluation of our HR practice in the following areas:
Agile HR
Strategic planning and work organization
Crisis communication
Physical health and safety of employees
Empowerment and employee well-being
Leadership in times of crisis
Technological and digital readiness
This certificate confirmed to us that we have succeeded in that as a team, which we will continue to strive for in the future, because the realization of company goals is possible only in the balance of private and business life, in which aspect all teams and individuals are continuously supported.