Kraljevo gets a court dedicated to Vasilije Micić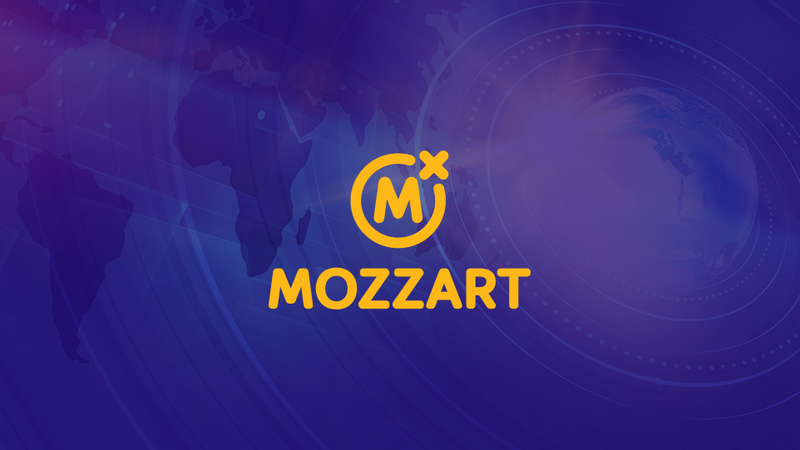 In the town on the Ibar river, the 92nd basketball court was opened within the Mozzart action "A hundred courts for one game"
The sky over Kraljevo was burning, as spectacular fireworks moved the avalanche of emotions of the boy who lives his basketball dream. He made his first steps in OKK Beograd, he was improving them in the jersey of Mega Vizura, Bayern from Munich, Crvena zvezda, Turkish Tofas and Lithuanian Žalgiris, after which he demonstrated his rich talent in Ephesus, where he was taking his team to the very top of Europe, for two years running! It is exactly owing to him – Vasilije Vasa Micić, the current Euroleague MVP, that the whole Kraljevo has gathered at the opening of the court that is named after him, and which was renovated within the Mozzart action "A hundred courts for one game" (Sto terena za jednu igru)!
Throughout his career, Vasa has been playing in the leading European courts before the thousands of supporters, he defies his opponents and nonchalantly gives three-points. His hand never trembles, but in the town on the river Ibar, in which he was born, there were his supporters to welcome him, his Kraljevo citizens... and his voice trembled indeed, and his soul was full of emotions. There was additional support from his family, first of all his grandma and his father who helped him to cut the ribbon and open this new, renovated court.
"It is such a strange feeling, I am overwhelmed by emotions, as it is such a great honour that such an important court, in the town in which I was born, is named after me. It is such a wonderful thing that it will stay here, in Kraljevo, forever, and it will always remind some new generations of me, but also of their own beginnings. I think that basketball is the main sport in Serbia, which motivates us a lot, both on the level of national team and the clubs... it motivates us to represent our country in the best possible way, but also to motivate other kids to make their first steps on this kind of courts" said Vasa Micić.
For new generations, that will make their first steps exactly on this court, Vasa has only one message – "Be yourself and practice in silence".
"One of the basic goals of the Mozzart action "A hundred courts for one game" is to encourage new generations to play basketball, to believe that they can reach the heights on which Jokić, Bogdanović, Bjelica, Teodosić, even myself found our place. The essence is to enjoy the basketball, and opening of new courts is just another motivation to start practicing this sport", added the current Euroleague MVP who brought to Kraljevo his cups.
Solemn cutting of the ribbon was preceded by the show game of pioneers of the BC Mašinac and Sloga, who were the first to try this new blue court. There was also the contest in three-points throwing. The most successful players won valuable awards, but each of their points contributed to the amount of money that the Mozzart Company will donate to the Association for Fight against Diabetes of Kraljevo.